Who is watching your home when you are away?
We provide 24/ 7 monitoring for about a dollar a day!
Your busy lifestyle keeps you on the go. Whether it's work, a soccer game, baseball practice, swimming lessons or a vacation there's plenty to keep you from being home. Wouldn't it be nice to know that your home security alarm is protecting your home when you are not home?
You can count on us to make sure that you're protected 24 hours a day seven days a week. We provide the tools to give you piece of mind.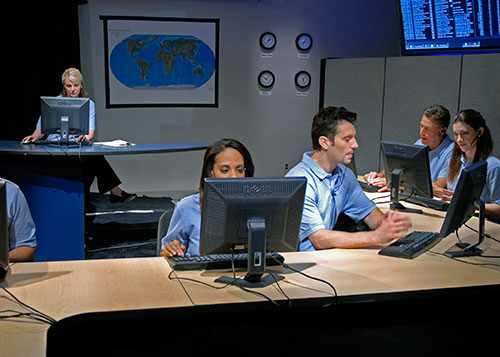 Serving more than 375 thousand satisfied customer's
nationwide.
Central station meets or exceeds international standards for
safety and quality by incorporating state of the art
communications systems. This includes advanced alarm
signal servers and dual back-up generators.
Our central station operators receive 96 hours of classroom
training and eight weeks of hands on mentoring. This training
prepares them for any emergency they may encounter.
We carry the nation's leading two way voice monitoring
(audio verification) station.
Toll free, 24 hour customer service and tech support.
Fast and friendly support.
Professional installation.
Equipment
Masada Security partners with the best in the industry to bring you the best protection options available. This is why we use Interlogix Security Systems. Our equipment is easy to operate and can be customized to fit your needs and your budget. Some of our options include:
High resolution day and night cameras / numerous styles
Motion activated
Pan / tilt directly from the web
Covert cameras
IP addressable DVR's allow you to access your surveillance
camera from any computer with internet access
Armored DVR box for tamper protection
Back up power supplies in case of power failure
Able to integrate with security system for notification purposes
and monitoring
Internet based cameras with "off site" storage. No DVR needed!
Control your camera from the internet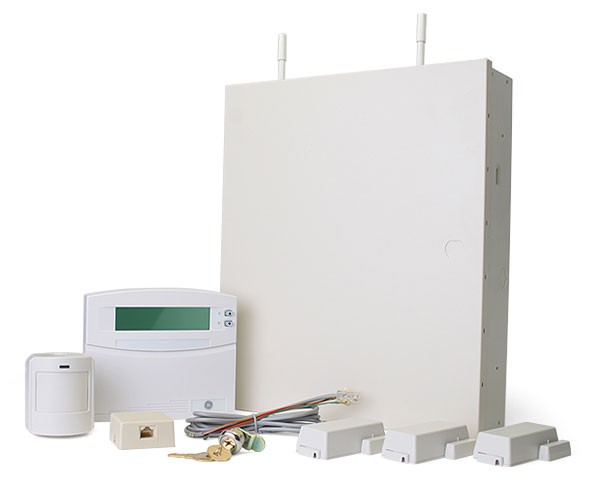 Call now to speak with a trained representative to see what system will work best for you!